It is surely the dream of every woman and man who cooks for the family to work in a kitchen that is both modern and attractive to them.  That is to say, some modern styles are not all that attractive to everyone. To some people, modern kitchens like the ones from kitchen professionals look cold and uninviting, while other people love the clean lines and neutral colours.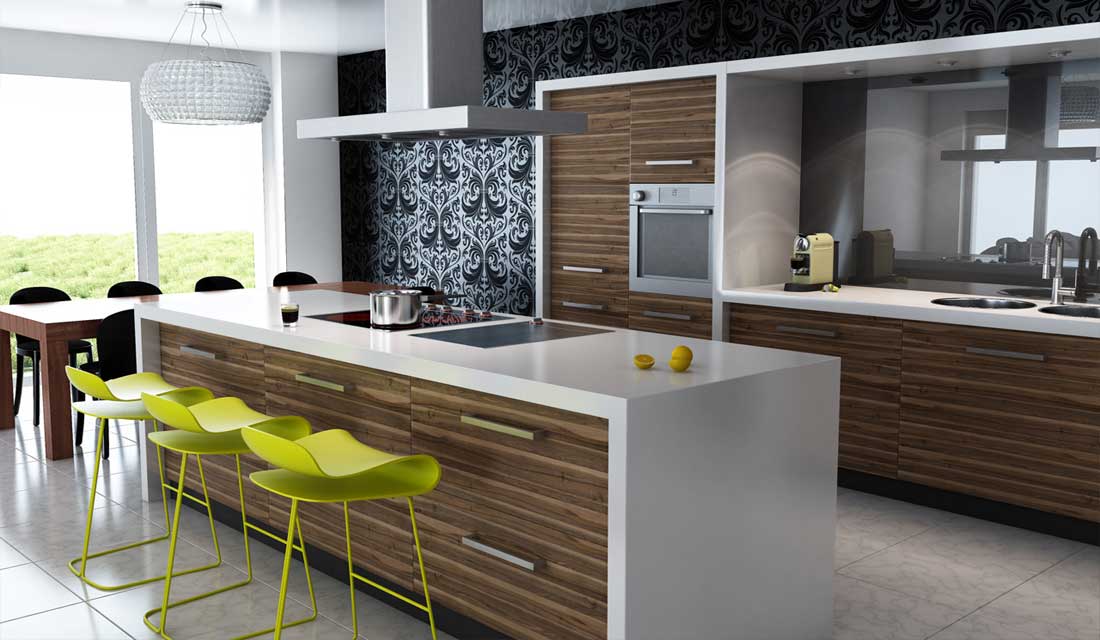 However, not everyone knows the difference between a modern kitchen and a contemporary one. Many people use the terms interchangeably, while purists insist there are some differences between the two. If you are renovating and want a specific style, it is necessary to know the difference in case you get something you didn't expect.
The contemporary style of kitchen design refers to styling that is current, while modern design is really meant to convey the style that was current in about the mid 20th century.  You have to understand that it totally broke with the traditional style that had been in place before the Industrial Revolution, so it was considered innovative and modern at the time.